The cardiology lab takes up an area of 45 sq.m.
It is equipped with a Samsung R7 colour ultrasound imaging device, a digital EEG system, a stress test system and a state-of-the-art heart rate and blood pressure Holter monitoring system).
In addition to general cardiology preventive and diagnostic examinations, the cardiology lab provides a specialized arrhythmiology examination by experienced arrhythmiologists / cardiologists.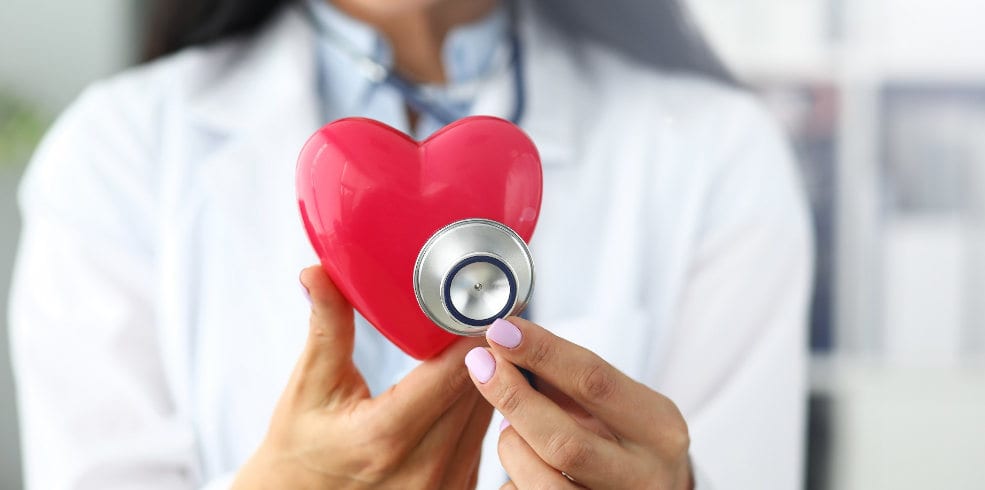 Includes the following tests:
ECG
Heart pulsed-wave Doppler (triplex)
Physical examination
Patient Certificate
Includes the following tests:
Echocardiography (Heart pulsed-wave Doppler – triplex)
Pre-stress
electrocardiogram
Treadmill test
After-stress
electrocardiogram
Electrocardiogram at rest
Physical examination
Affiliated Insurance Companies