SonoAce 7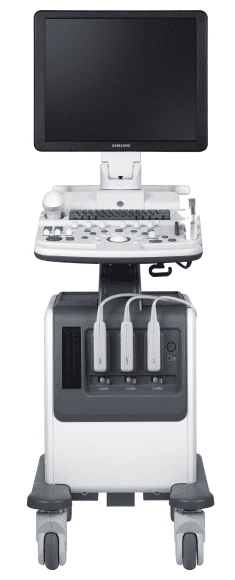 The SonoAce R7, with Samsung Medison's outstanding 2D performance, very sensitive Pulsed Wave, color Doppler and 3D/4D diagnostic technology, redefines how to meet the essential needs of users. The SonoAce R7 offers 3D XI™, e-Motion Marker™, ElastoScan™, Strain, Stress Echo and many additional tools for diagnosis in multiple applications.
 
e-Motion Marker™
e-Motion Marker™ displays the direction of the probe's beam plane on the screen and provides reference information to assist in diagnosis. The position of the uterus and ovaries can be expressed easily and intuitively.
ElastoScan™
Designed to aid early detection of malignant diseases and provide functional information on the tissue, ElastoScan™ applies strain imaging technology which displays the gradient value of tissue displacement via color map. Users can gain useful information on tissue stiffness without palpation, which was not available with conventional exams. The displacement of a hard area is less than that of soft area.
Gradient values of the displacement of hard areas are also lessthan that of soft areas. ElastoScan™ shows the gradient values of the displacement in a color map.
 Strain
Strain function quantitatively displays cardiac motion using motion vectors and diagnoses cardiac dyssynchrony. User can detect information of radial speckle tracking easily and obtain trajectory with strain information, which enables examiner to have intuitive diagnosis.
Stress Echo
SonoAce R7 provides a complete package for pharmacological Stress Echo, diastolic Stress Echo, and exercise Stress Echo. The programmable features of each Stress Echo study give you a streamlined workflow to fit your needs. Stress Echo supports a flexible reporting format that can be individually optimized for your workplace environment.
Accurate
The effective utilization of a wide Dynamic Range, in combination with sophisticated image processing features like SCI™, DMR™ ensures consistently high resolution images with the SonoAce R7.
DPDI
DMR
Plus™
Wide Dynamic Range
Multi Beam Processing
SCI™ (Spatial Compound Imaging)
FSI™ (Full Spectrum Imaging)
SRF™ (Speckle Reduction Filter)
See some sample images below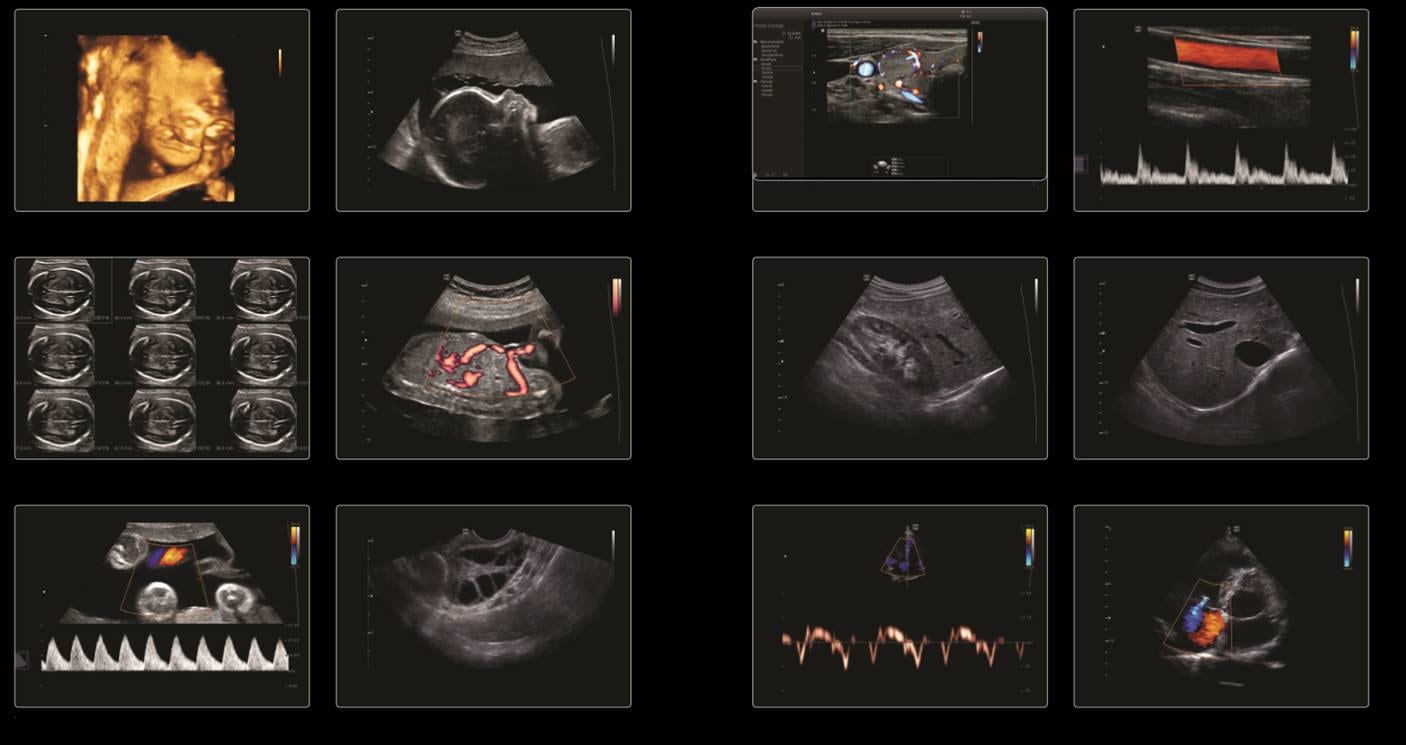 right to left:
Cleft lip in 3D
Fetal profile at 22 weeks
Thyroid nodule of DPDI image
Carotid artery Doppler image
Fetal brain in Multi Slice View
Fetal blood circulation
Kidney
Liver
U. A. Doppler (zoomed)
Vaginal image of ovary follicles
Adult heart with Pulsed Wave TDI
Trivial Regurgitation
Easy
Samsung Medison's Live 3D and 3D XI™ensure that the system can be used for both baby facing and diagnostic 3D/4D. It offers easy control over 3D/4D volume data manipulation for maximum diagnostic accuracy.
ElastoScan™ (Breast, GYN)
3D XI™
Strain
Stress Echo
e-Motion Marker™
Panoramic
Fast
Advanced 2D recognition software, QuickScan™ and Auto IMT+™ allows the SonoAce R7 to maximize workflow with the simple push of a button.
QuickScan™
Auto IMT+™
Trapezoidal View
 
e-Motion Marker™ Sensor
SonoAce R7 provides Samsung Medison's unique motion sensor for vaginal probe that is detachable.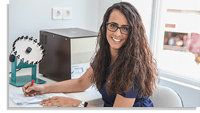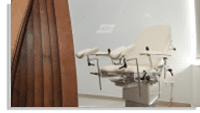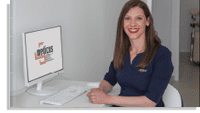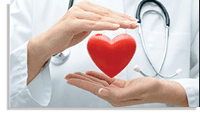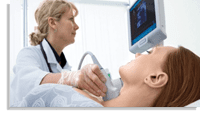 Χειρουργικής Θυρεοειδούς και Ενδοκρινών Αδένων